If you would like to be linked to our page please email me & I will put your link up here.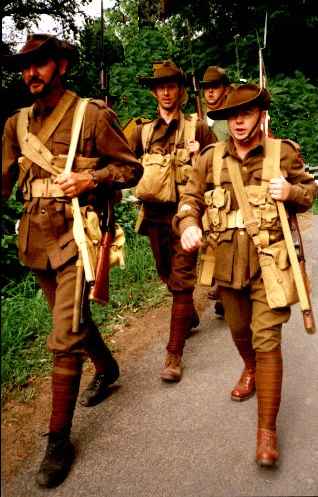 These are just some of the folks we like on the net.
More to be added later
Search Engine
Google You know us as the Internet's original search engine.



Favorite Sites
18th btn on youtube A video that was done for the group a few years ago
Ghosts of War teaser This is the 'teaser' that was done for the short film the group was involved in
18th Btn Yahoo news group - apply to join This is where members & friends of the group keep in touch & up to date
Legacy TVC Legacy TV add we did this year